2021 Rove Lite Ultra Lightweight Travel Trailers arriving Soon
The ALL New
Rove Lite RV's
14FD, 14FL, 14BH
Only 1600 lbs.
Reserve Yours Today
Limited amounts available.
TLRV-RV-RoveLite
14' Lightweight Models 1600 lbs.
TLRV-RV-Banner-RoveLite
Interior pre-view
Rove-Lite-14FL
Only 1600 lbs
Rove-Lite-14FD
Only 1600 lbs.
Rove-Lite-14BH
Only 1600 lbs.
Ready to Go - 2021 model
16BH by Sunset Park & RV
Includes all options shown.
Bathroom with shower, stereo, awning electric, AC, Furnace, cooktop and much more.
Last one for the season.
SOLD, SOLD, SOLD
SPECIAL - 26,895 plus HST.
SOLD SOLD SOLD SOLD
Includes: AC, electric jacks, rear entry steps, microwave, stereo, fridge/freezer, toilet & shower, exterior shower, 5 gallon hot water and extended 54" bed and more.
All New 115 Teardrop
Outside Kitchen complete with 3 way fridge/freezer, sink, stove, hot water, AC, microwave, ext shower, sofa bed, stereo and more.
All this 15,195.00 plus HST.
115 Tear Drop
15,195.00
side entry
115 Teardrop
115 Sunray Teardrop
Front storage rack
folding steps
Entry steps
dinette and sofa bed
sofa and bed
115 teardrop entry
Table brackets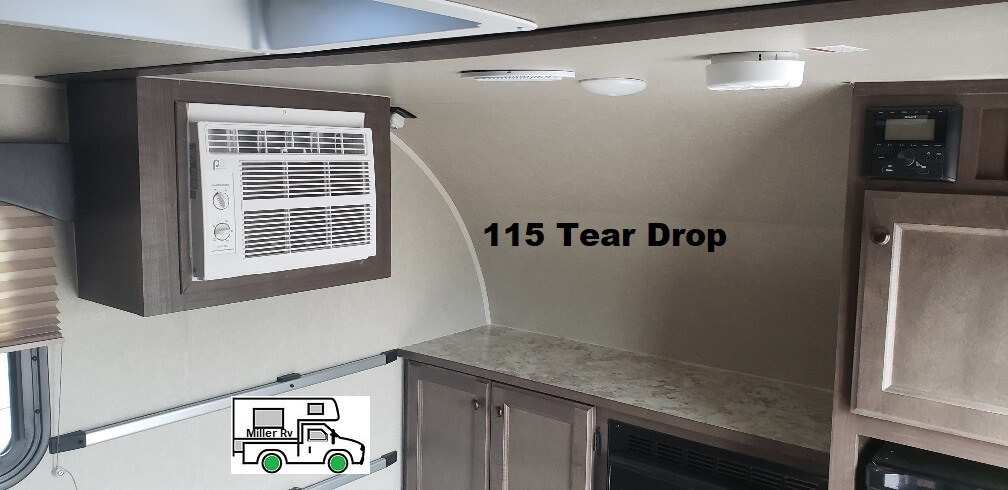 storage
front cabinets
wall ac
Keep cool
microwave
inside microwave
microwave and storage
check it out
fridge freezer inside
for those smaller things
fridge and stereo
storage
rear kitchen
Full Outside Kitchen with fridge and freezer, sink , hot water and storage
800X PEAK 9 Truck Camper
2021 Model
High Gel Gloss Finish with a molded fiberglass cap.
Includes all options as shown.
Approx. 1800 lbs.
​
28,795.00 plus HST
Peak 9 Truck Camper
27,795.00
800X
screen entry door
800X
electrical box
bathroom
storage
bathroom
toilet
water
10 gallons fresh
dinette and bed
u-shape
Queen bed
north south bed
stereo
bluetooth
closet
storage
kitchen
microwave
kitchen area
2 burner, hot water
3 way fridge
fridge and freezer
20201111_160918_resized
Peak 9 - 625 RSL
Truck Camper -STOCK
Fiberglass Exterior
SOLD SOLD SOLD
Peak 9 625 - 26,995.
Fit short box half ton
Peak 9 truck camper
Fiberglass body and cap
625 Peak 9
1400 lbs
Peak 9 entry
screen door
Peak 9 Brighter interior
U-shape dinette / bed
U shappe dinette
roomy for a small camper
Kitchen
microwave, sink, stove, stereo
furnace
furnace
Air Conditioner
Roof top AC
east west dbl bed
double bed
fridge and freezer
3 way
We have on order the popular Adventurer Truck Campers - 80RB, 86FB, 89RB and 901SB. Save $$$ and Reserve yours order today as they will not be available later as stock is selling fast and fall orders are just around the corner. Call for derails.
What a Deal - 4 Season
2021 -Adventurer 901SB Truck Camper is equipped with all standard features plus the following:
AC, Rear Awning, Comfort Step Bumper, Elite Option Package, Generator Ready, Happijack Wireless Jacks,. Microwave, Stereo with AM/FM/CD/DVD/BT/HDMI
46,595.00 plus HST. (SOLD SOLD)
901SB
44895.00 plus HST loaded with options
901SB
901SB Truck Camper
901SB entry
Entry with screen door
kitchen
oven, 3 burner stove. microwave
counter space
lots of work space
fridge and freezer
dinetted bed
dinette that converts to a bed
901SB Dinette
large screened windows
Queen Bed
mirror closet
full size queen bed
Full queen with skylight
bedside storage cabinets
side storage compartments
bathroom with shower
an awesome size bathroom
access to everything in one area
Control panel @ entry
901SB Floorplan
Floorplan
Logo Miller Rv Sales 2020
New logo
Sunray 109E with deck 14,495.00 - ONE ONLY
109E with deck
ATV Ready to Go
Hot Water and Shower
Drivers side
kitchen
Rear kitchen
sink and stove
Hot water
Sofa Bed
Sofa that pulls out into bed
AC
AC and storage
Furnace
C02 / furnace
Sunray with deck
Rayzr FB 13.890.00 plus HST
LAST ONE
Fits 6.5 and 8' box
Only 995 lbs.
Electric Jacks, Stereo, fridge, stove, sink, furnace, fantastic fan.
FB Rayzr White
FALL SALE $13,890.00
Kitchen
sink, stove
Kitchen -2
fan hood
controls
furnace
stereo and furnace
stereo
Fridge
electric jacks
fantastic fan
fantastic fan
Bed
east west dbl bed